Current Church Status (Updated When There Inclimate Weather) : 

OPEN
What Major Events are Going on at Wesley Chapel?

Find the latest highlights and announcements here!!

All are welcome - We look forward to fellowshipping with you soon!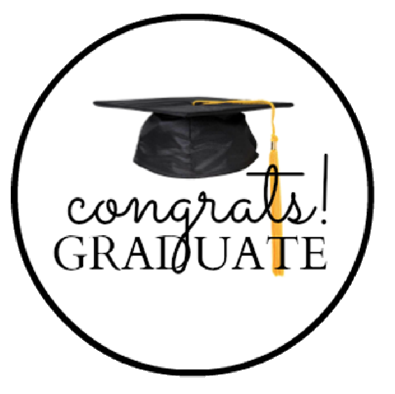 2018 Wesley Chapel Graduates

The following individuals have reached a milestone in their lives.  Wesley Chapel congratulates you all on your accomplishments.

o Janae Bearce - Urbana High School

o Alyssa Gladhill - Hagerstown Community College, South Hagerstown High School

o Rachel Main - Urbana High School

o Zachary Woodard - University of South Carolina

Feed the Homeless (May 19)

UMMA was able to feed 80 homeless individuals at the event held at 2nd Street and Hope at Centennial United Methodist Church.

Thanks to all that came out to help at this event.   Below are some of the photos from this ministry outreach. 


UMMA was in attendance at Rolling Thunder.  See our members staged at the Pentagon at the start of Rolling Thunder.  


Annual Conference (May 31)

UMMA on display and present at the Annual Conference. Even our Bishop Easterling was rocking the leather.


Bible Study (Every Monday in May)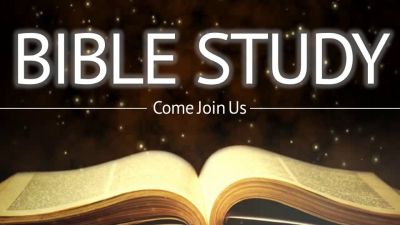 Please come join us for an on-going Bible Study that is being hosted by Dinah and Richard Benson at their home each Monday for the month of May at 10:00 AM.


Hope to see you there.  For more information reach out to church or the Bensons.

Annual Church Picnic (June 24)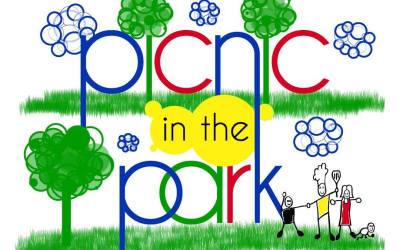 Our annual Church Picnic in the Park is scheduled for June 24th.  We will have church services in Pavilion #4 at the Urbana District Park off Route 355. 

Come early to help set up (9:30 AM) if you can, and bring a covered pot luck family dish to share.  Hot dogs and hamburgers will be the meat dish (are provided) but we will need side dishes such as salads, vegetable dishes (hot and cold), sliced tomatoes and onions, any and all picnic dishes!!  And, of course, desserts of any kind. 

We will eat after the 10:30 AM services, so bring your family and friends and we will  have a great time in Christian fellowship.  There will be music from Faithpoint's contempory band and our own musician, Rod Fry! 

Vacation Bible School (July 9-13)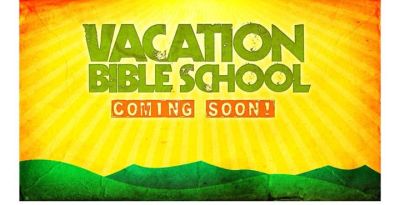 This year's Vacation Bible Study is a combined effort of FaithPoint, Living Grace, and Wesley Chapel. 

Anchor kids in the truth that Jesus carries them through life's storms. 


Register participants and volunteers:

https://vbspro.events/p/events/vbsurbana

Students ages 4 through going into 5th grade can be registered to attend.  Anyone outside of that can register to volunteer. 

Space is limited so maker sure to register early.

16th Urbana Indoor Art & Craft Show (October 27)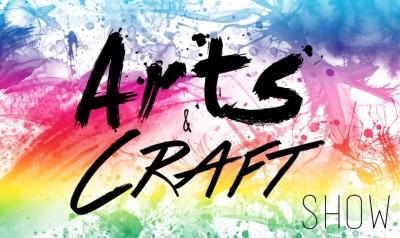 Saturday, October 27, 9 a.m. - 4 p.m. at the Urbana Fire Hall.

Information for vendors of handmade crafts, original art and photography now available.

Contact Carolyn Maher@ maher323@verizon.net.